How to Protect Your Deck or Patio from Summer Heat
You wouldn't build a house and then not paint it. That would not be a good protection of the wood you used to build it. In the same way your deck also needs care, even during the summer when it is dry. There is no better time than summer to use and enjoy that wonderful outdoor space of yours. The sun can be harsh on your deck with its searing hot rays. Follow these maintenance tips to keep your deck in great shape during the summer heat so you can enjoy it for many years to come.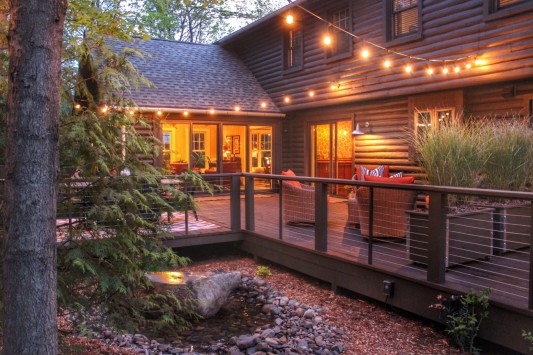 Power Washing
Depending upon how often it is used and how harsh the weather is where you live, you should be periodically power washing your deck. Power washing is needed anywhere from every 1-3 years here in the northwest where it is humid all year long and rainy. Giving the deck a good deep clean will get off the debris and gunk (and mold) that wears it down.
Stains and Sealers
Over time stains and sealers wear down, especially when the sun is beating down on them. It is a good idea to re-apply these items every few years and to pick a color that will not absorb the sun rays like water instead of reflect and repel them. Not only will this protect your deck more efficiently it will keep the deck much cooler while you are hanging out on it.
Build a Sun Blocker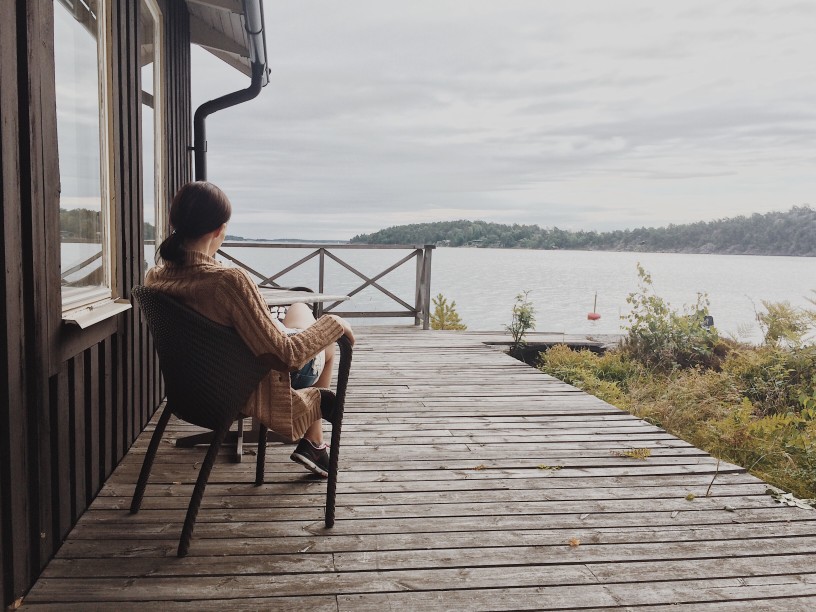 Create some shade over your deck to keep hanging out on it more pleasant as well as to protect it . You can either build a permanent structure like a pergola or trellis and put up adjustable curtains and awnings that can be removed in colder weather or you can opt to put up an awning that retracts on the side of your home. Another great budget-friendly option is a few high-quality umbrellas or a movable canopy. There are many different ways you can style and have fun with protective shade-giving items.
Plants are Very Useful
Plants are another way we like to decorate our backyard spaces to make them feel like an oasis, but they can also do double duty in helping to block the sun from contact with your deck. Planting a fully mature tree that does not have an aggressive root system is a great way to bring in shade. Planting tall potted shrubs and smaller trees are also helpful. Some people enjoy planting a trellis or a plant wall to help with shade, it can also be helpful as a privacy wall from the sight lines of neighbors.
Looking to build a custom deck? Check out our website, come and see us in Marysville, or contact us anytime.
Looking for a custom garage in Western Washington to upgrade your storage and the value of your home? Contact us right away for more information on making your dreams into a reality.
We construct Custom Garages, Mini Cabins, Sheds, and Decks
More on Sheds and Garages: