Planting a Low Maintenance Garden To increase Your Property's Value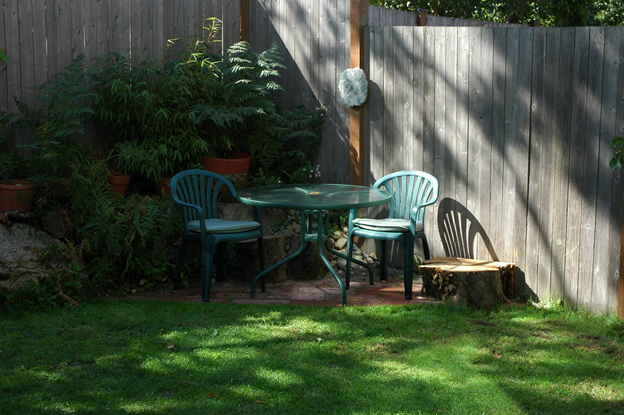 Building a dream home is more than just buying a house or planting some trees. Low-maintenance gardens and landscaping give you time to enjoy that home- instead of spending your weekends working on it. It's also helpful when it comes time to sell. Increase your Seattle property's value by planting the seeds of imagination.
The average value of homes in Seattle is well over $800,000, and prices are on the upswing. Buyers want a suburban lifestyle — complete with trees, flower beds, and gardens — but they don't want to spend a lot of time caring for them. Simple gardening and landscaping are valuable components of the big picture.
Sunshine and Soil
Choose a section of your property that gets at least 6 hours of direct sunlight per day. Dig the garden on flat land in well-draining soil to prevent standing water.
Seattle soils tend to range from 5 to 7 on the pH scale — slightly acidic to neutral. Rhododendrons and blueberries grow well here.
Check a planting calendar to determine what types of veggies and flowers to plant and when. Some seeds do best when started indoors, but you can sow others directly into the ground. Cool-season crops like peppers, squash, and peas bring out the "farmer" in all of us — something a would-be buyer may find intriguing. (If your house is for sale, show it in summer and autumn when the garden is ready for harvest).
Watering gardens and the lawn is easier with automatic sprinkling systems.
 Go Native!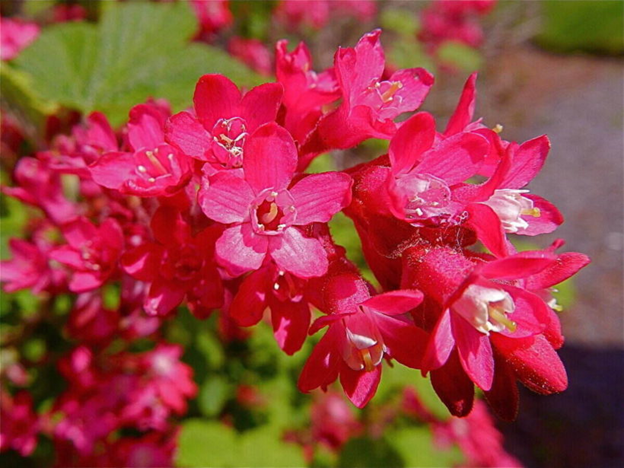 Beyond stately evergreens are hundreds of native flowers, trees, and shrubs that have adapted to our soil and local climate. Indigenous plants need less water and fertilizer. They fend off pests without insecticides — keeping chemicals from flowing into lakes, streams, and Puget Sound.
Some of the best native plants in Seattle will bring color to your garden. Look for Japanese knotweed, clustered wild rose, red flowering currant, and Scot's broom.
Perennials come up every year, so you won't have to re-plant in spring. If the flowerbeds get direct sunlight all day, choose from varieties like Oregon sunshine, shooting star, and blanket flowers. In partial shade, consider planting bleeding heart and western trillium. With so many colors and textures available, you're bound to find something for your Seattle home.
Xeriscaping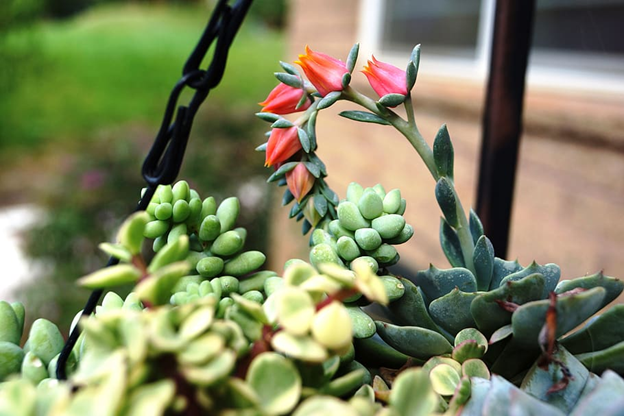 Seattle is known for rain, but in the Pacific Northwest, summers can be rather dry. Create a "dry garden" oasis that needs less watering, saving you time and money. Xeriscape with drought-tolerant plants, hardscapes, rocks, groundcovers, and ornamental grasses. Succulents to grow in Seattle include prickly pear cactus, yucca, and aloe vera. Drought-tolerant natives like evergreen huckleberries, western sword fern, and wild ginger look great in rock gardens.
Mulch
Layering wood chips or other types of organic mulch over gardens and flowerbeds does take a little time, but it's time well spent. Mulch helps keep weeds and unwanted critters away from flower and vegetable gardens, and it keeps the soil from drying out. Inorganic mulch like crushed rock and gravel doesn't have to be replaced often, but it also won't let water and nutrients feed plant roots.
Pots and Urns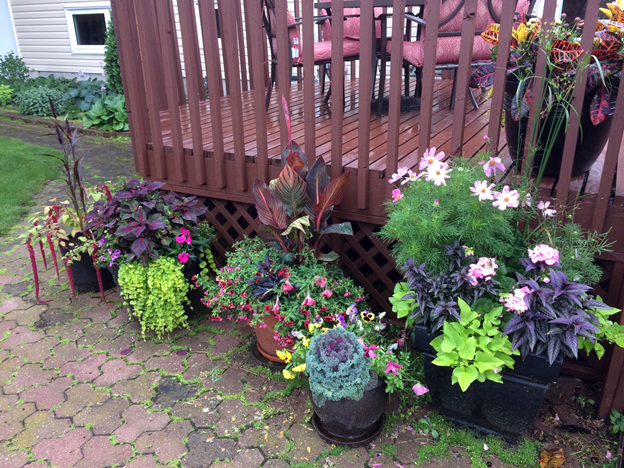 One easy way to show off fruits, flowers, and vegetables is to plant them in large containers with bottom holes for draining. Although it may be tempting to use soil from your yard — don't. Outdoor soil is apt to have weed seeds, fungi, bugs, and bacteria. Another plus for planting in containers is their mobility — move pots and urns to catch the sun's best rays.
Related: What is Rainscaping?
We don't call it the Emerald City for nothing. Seattle is a shining jewel of the Pacific Northwest. Gardens and greenery bring serenity and peace of mind to everyday living. Look around; your property is made of green and gold.
By Barb Ambrose
Barb Ambrose is a home stager and landscape design writer. She loves entertaining and playing in her backyard, but she despises yard work. She recently expanded her patio and added an outdoor kitchen so she has less grass to mow. 
More Garden Tips