5 Unique Ways to Design the Inside of a Garage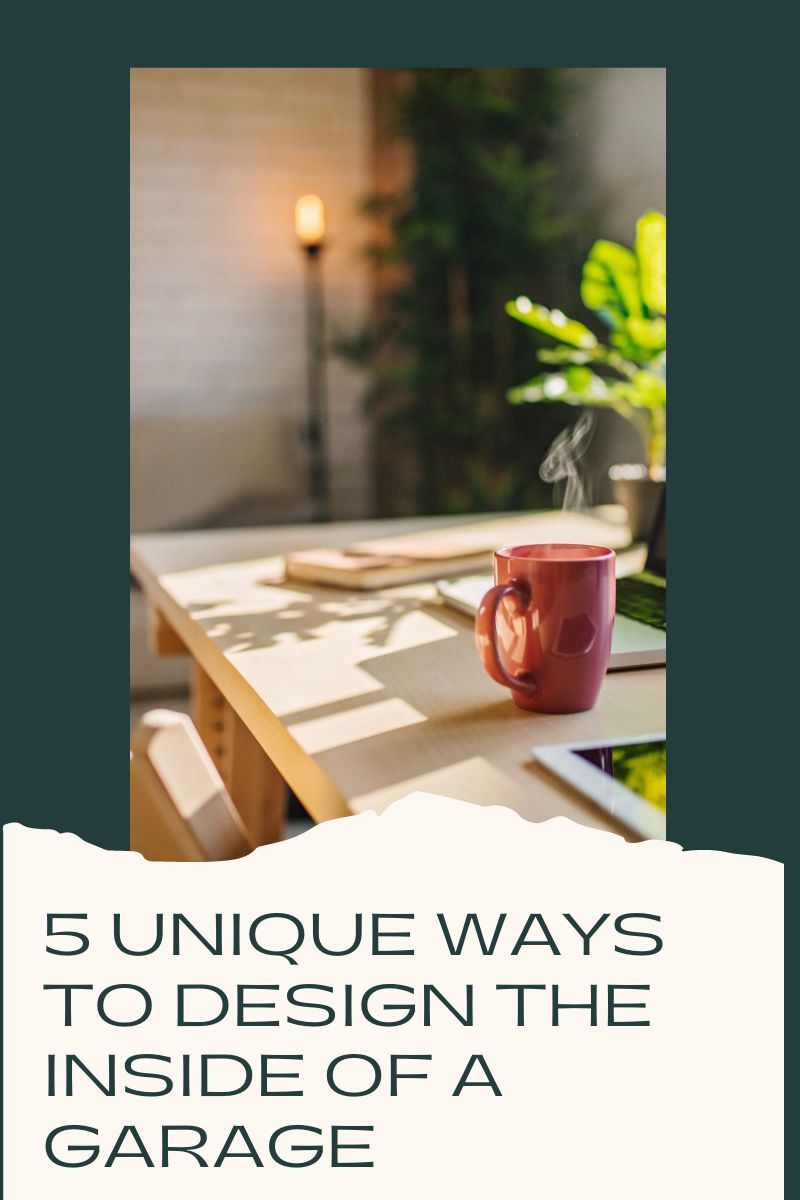 5 Unique Ways to Design the Inside of a Garage – Garages are traditionally used as storage space for outdoor equipment and cars. For some homeowners, this space may not meet the needs they have, leaving some parts or the whole garage space completely unused. As we all know, extra space is a commodity, and it's a great idea to use as much as you can.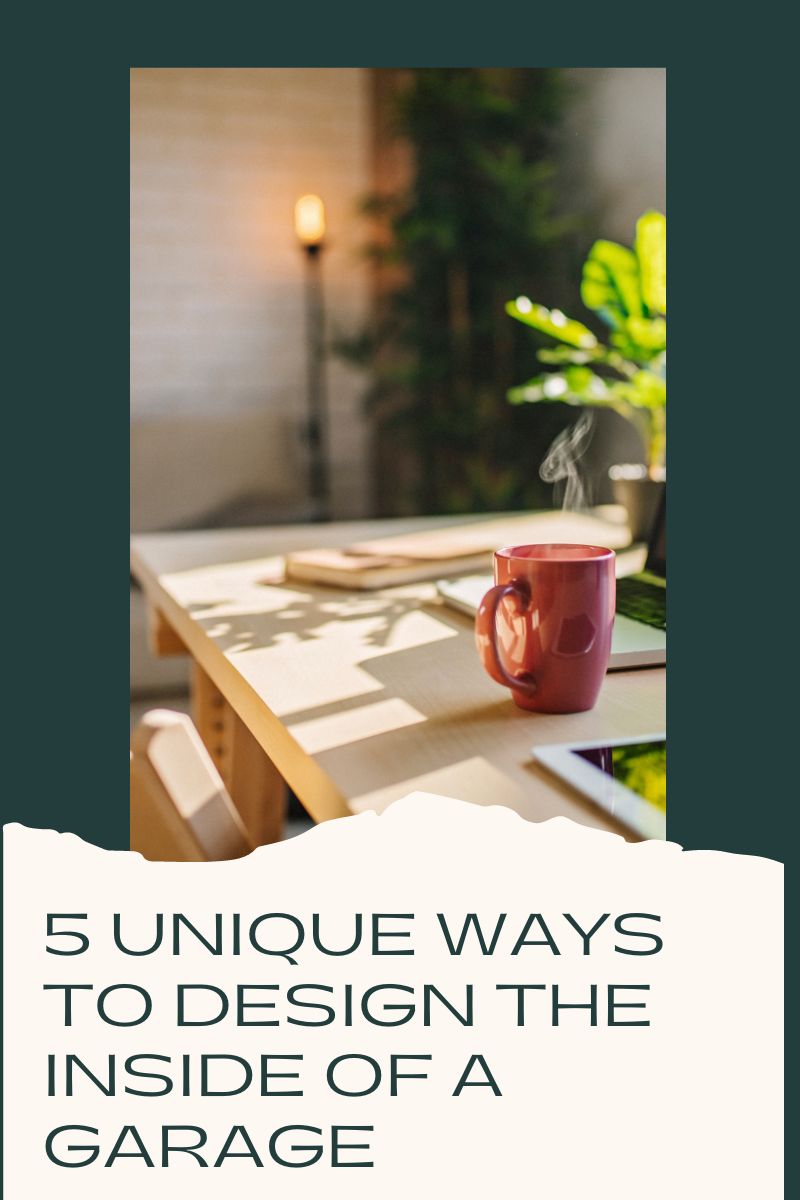 However, garages are not always immediately suited for typical indoor use. Insulation, security and flooring repairs are necessary to create your new room.  From a high-tech home theater to a simple art studio, what you decide to do with your space will change the cost of the project.
5 Unique Ways to Design the Inside of a Garage
Certainly a dream room, a garage man cave on the inside of a garage will have all your neighbors talking. Let him express himself with a space all his own, filling it with sports memorabilia or games that he loves. Of course, every man cave needs a television. Be sure to contact a pro that can help with any electrical work that needs to be done, as most garages may not be suited to play the big game right away.
For a room everyone in the house can enjoy, a home theater is the answer for the inside of a garage. By remodeling your garage, you can create your own theater to watch all your favorite movies and shows comfortably. Windowless garages make the ideal home theater setting to really get the effect. Of course, you'll need to install the correct wiring during your garage remodel for all the latest technology.
If you love the gym, but hate the commute, consider bringing the workout to you with a home gym garage conversion. Garages provide plenty of space for a treadmill, weights or a stationary bike. Installing padded gym flooring is a must to protect your garage against heavy equipment. Be sure to decorate with colors and photos that inspire you to train your hardest in a space all your own.
You can put the air mattress away and provide your guests with a five-star overnight stay after you've converted your garage into the perfect guest room. To transform your room into a great guest house, you'll need to include proper insulation, plumbing and HVAC into your remodeling plans. After all, you want your visitors to be so comfortable, they won't even recognize it's a garage. If it doesn't match your style, consider replacing your garage door with traditional French doors or a sliding door.v
To create an atmosphere of work productivity, you might want to think differently about your home office. Remodeling your garage is a great way to expand your office space, giving you a place to think and work, without the distractions of home. When you're hard at work, you'll want proper lighting and comfortable furniture to get the job done.
A garage conversion is a great way to add more livable space to your home. You can make it a relaxing sanctuary to get away from it all, a place to spend time together as a family or even a space to be productive. Whatever you choose to do, you can be certain that you'll have a new favorite part of your home.
For more information about custom built garages, contact us!