How a Custom Deck Can Increase Your Home's Value
A home's outdoor space is much more than a place to be while you grill burgers on a nice day, especially right now in the middle of the pandemic. It's a place to get outside and enjoy some fresh air and outdoor beauty without stiff rules and regulations. To many homeowners right now, a private outdoor space feels like a small slice of freedom. Now more than ever outdoor spaces are being sought out. Building a nice custom deck and turning it into an outdoor living space will add value to your home.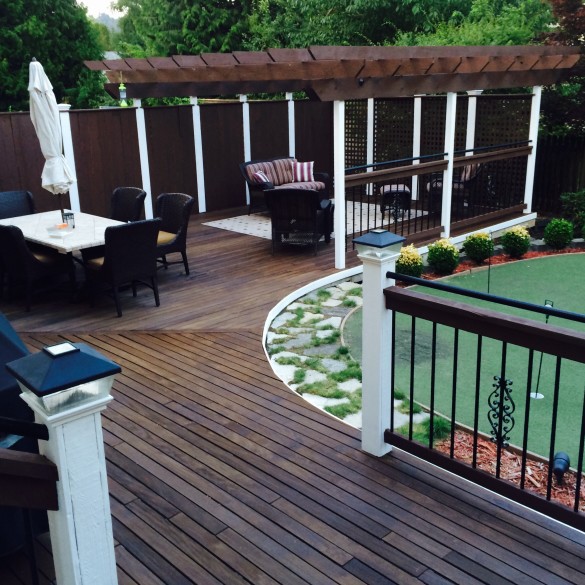 Even before the pandemic studies on home improvements that brought in a significant return on investment (higher selling price because the home was upgraded or improved) found that high-quality decks were the fourth most valuable home improvement project.  
Custom Decks and Outdoor Space are in High Demand
Right now during the pandemic,  people that live in homes with little to no private outdoor space are wishing they had some. Even now as things like state parks and outdoor dining open back up and people are allowed to more freely roam, people are still hoping to move to a home with a nicely sized private outdoor space.  
Related: What to know about planning a deck addition
Several articles have been written about what home buyers are going to want to see in a home for the next several years as the pandemic begins to slow and the housing market rebounds. Some of these lists include the top five features, some the top ten, some a  dozen or more features. Near the top of almost every one of these articles is an outdoor space.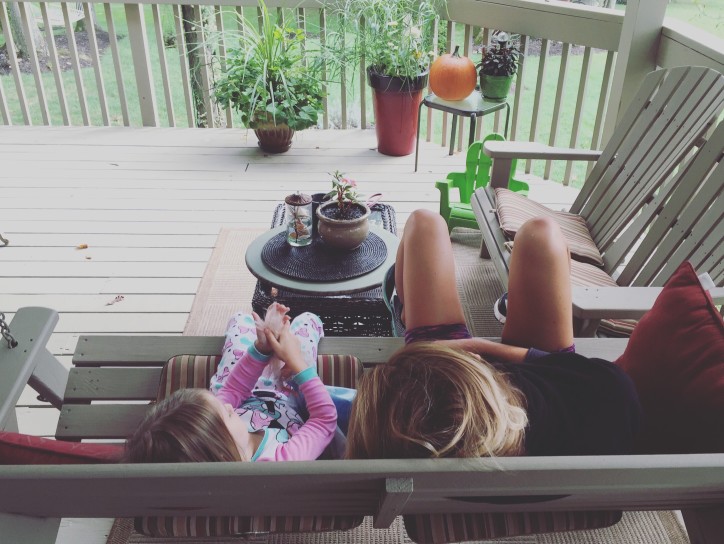 Some of these articles describe that home buyers are not just looking for a significant patch of grass. They want a space that is well cared for with features that are like an extension of the home itself. Outdoor spaces they can see themselves living in and enjoying. Places they will be proud to invite people over to and be able to just walk out of the confines of their homes for a few minutes and enjoy a break outside.  
Maybe you yourself have been cooped up inside and would love the chance to enjoy your yard again. Building a deck to allow yourself to be able to create an outdoor living room is a great way to do that. Should you decide to sell your home one day it will be an added bonus that is appealing to home buyers. According to the National Association of Realtors, Millennials make up 37% of home buyers right now, and one feature that tops their must-have buying lists is outdoor living space.  
5 Tips for Creating the Perfect Outdoor Place
Don't wait, stop wondering if it would be a good idea to finally build that custom deck. It is! Especially right now.  
We build custom decks in Snohomish County and surrounding areas. Call us today or come visit us in Marysville to start planning that perfect outdoor space and design your ideal custom deck.